Free US Shipping on orders over $75


For all questions - email or call us
How long does it take to deliver an order?
Normal delivery takes 2-4 weeks depending on the location.
Can I inspect the goods upon receiving them?
Yes, you can open the parcel to view the product when you receive the order.
What should I do if there is a problem with my product?
Please notify our customer service through the link below about your problem and send us a picture showing the issue.
What payment methods do you provide?
We accept American Express, Visa, and MasterCard credit cards, along with PayPal, ApplePay, and GooglePay.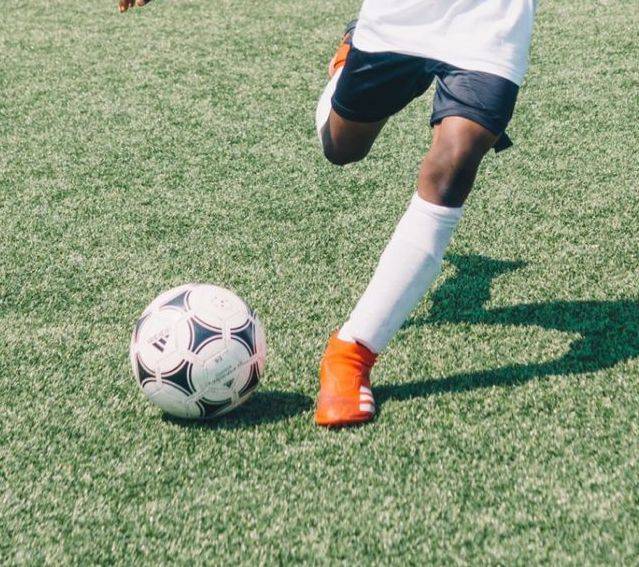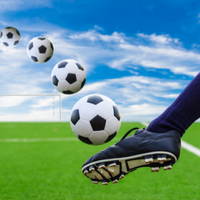 These shoes is excellent. Very flexible and pleasant to wear. It arrived fast
These are great shoes for a casual slip-on. My go-to shoe for running around. They look good with jeans, leggings, etc. The material is soft on the feet.